salamon alykom wa rahmatollah
The new Video tutorial I uploaded for u is about dye a إlack-White picture into color pic. in this video i used the pic of Shahid Aghjani that i colorized it in my previous post then u can download it for seeing the final result of this tutorial and if u want to see how u can learn after seeing this tutorial.
pray for me in your prayers
labbayk ya Hussain as
for going to the video page click on the pic below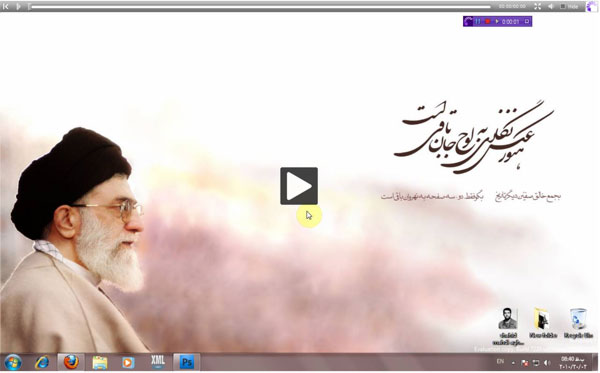 please tell me about weak points i will try to progress my stuff with taking help of your notes.