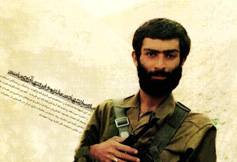 In the name of Allah ST

Salamon alykom wa rahmatollah.
Today is the martyrdom anniversary of Shahid Haj Muhsen Vezwaei r.w.a so yesterday when I started to search for a good photo of him for design a wallpaper or poster for his martyrdom anniversary I found nothing accept some very low quality pic of him, I felt depress and said with myself " O' my god see if u want to find a pic of a singer u will have many quality pic of him/her but if I want a pic of a high ranking martyr Ii found nothing after half an hour searching in the internet".
So I promised to myself whatever happened I have to design a good wallpaper and quality one for him even if I cant find the good source pic I can do all my best effort so I started with a very low quality pic but it is very nice shot of him. u can see the light of faith ( Iman to Allah s.t ) in his face so I started with that u can see the sample of its quality in this pic below :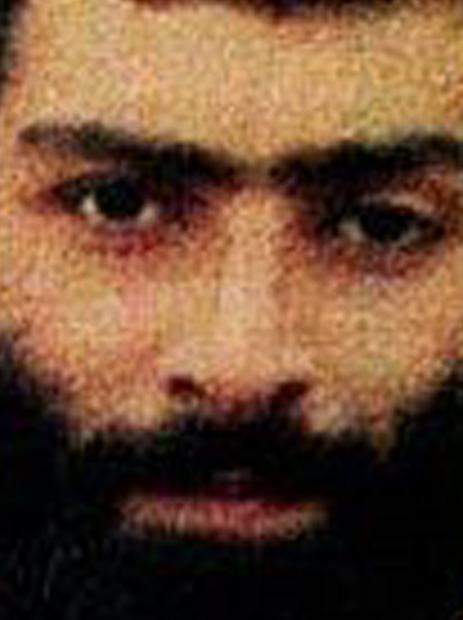 Then I worked on that for an hour I think, to fix the pixelated part and rebuild the broken parts so you can see the final result quality sample in his pic below :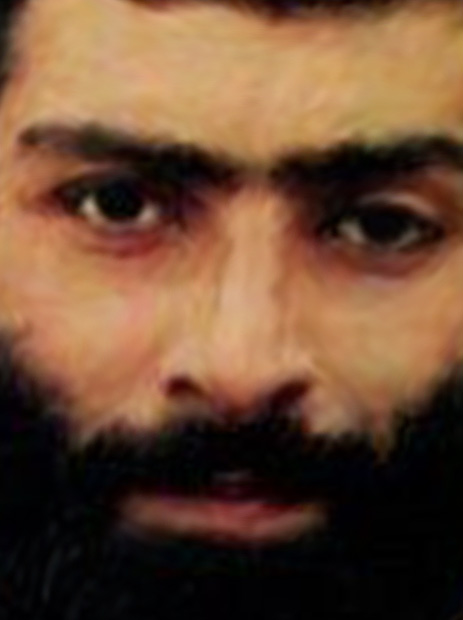 Then after fixing quality problems I designed a very nice wallpaper about him and u can see the final preview below and by click on he preview thumbnail u can download the original size of the wallpaper.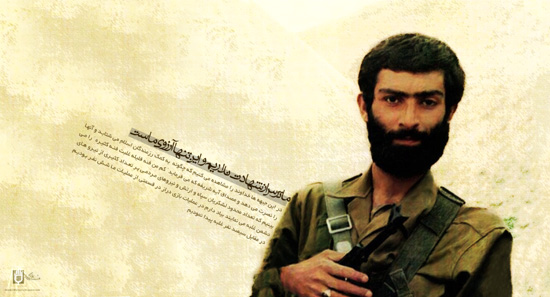 Any way, I used a phrase of his testament in this wallpaper which say:"we are not scared of martyrdom,its our only wish(to become martyr)." Ycan see the height of his level in faith (Iman to Allah s.t) and his immaculate intentions with just this short phrase of his testament.
Say Salawat Alan Nabi Muhammad s.a.w and give it to the soul of Shaid Vezwaei r.w.a

Best wishes
Labbayk Ya Hussein a.s
May Allah s.w.t keep us far from sins inshalah.