In the name of Allah ST

Salamon alykom wa rahmatollah.

Allah subhanahu wa taala said in holy Quran :
" وَهُوَ الَّذِی سَخَّرَ الْبَحْرَ لِتَأْكُلُوا مِنْهُ لَحْمًا طَرِیا وَتَسْتَخْرِجُوا مِنْهُ حِلْیةً تَلْبَسُونَهَا وَتَرَى الْفُلْكَ مَوَاخِرَ فِیهِ وَلِتَبْتَغُوا مِنْ فَضْلِهِ وَلَعَلَّكُمْ تَشْكُرُون َ« النحل - 14» "
And He it is Who has made the sea subservient that you may eat fresh flesh from it and bring forth from it ornaments which you wear, and you see the ships cleaving through it, and that you might seek of His bounty and that you may give thanks."
Yes the Ocean is one of his creature that we can find his power by thinking about its unmeasurable secrets. All of us saw many documentary about nature , animal , planets and many other thing but how much we though about all of these amazing thing are only a small part of his creatures, of course after saying WOW. I only want you think about it, you can see and sense his power and all of us know there is nothing will happens accept with his will. think about the size of your body in the universe and then u will forget to be Snob. The only valuable thing for Allah st is TQWA ( faith ) then earn it from your deed and don't forget you can not go anywhere unless Allah st will see you then Imam Hussein said : If you want to commit crime and sins, its OK do it but go to a place that Allah st cant see you ( it mean don't do sins in the pretense of Allah st ).
Full size - 6000px × 4224px about 3.77 Mb
Medium size - 4320px × 2850px about 2.1 Mb
Download and say Salawat alan Nabi Muhammad Saw
Labbayk Ya hussain as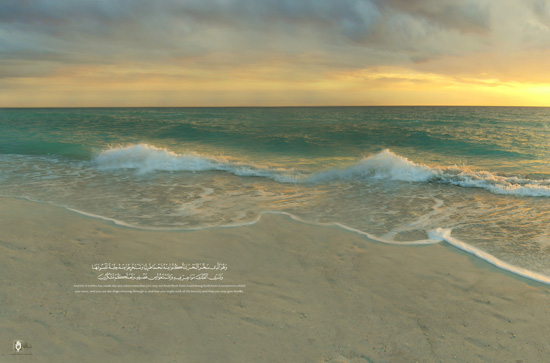 Allah keep us over sins inshallah.