In the name of Allah ST

Salamon alykom wa rahmatollah.
I made a new wallpaper about Ayatollah Muhammad Taqi Bahjat Fumeni rwa which one of his nice advice about " Not sleeping after salat al Fajr until morning " that would be helpfull if we alway see this advice on our screen and try to do that inshallah. He is one of the greatest Arif in this century so his advice will be very valuable for one who want to progress in getting close to Allah st.
download and say salawat alan Nabi Muhammad sw.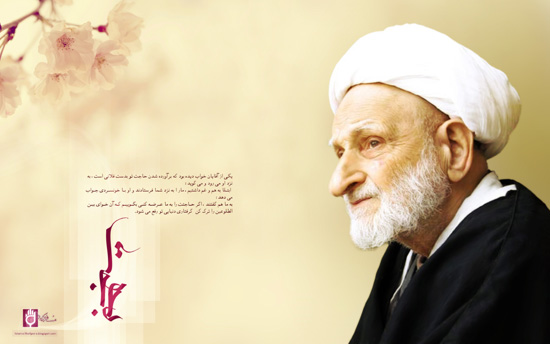 be succeed
Labbayk Ya hussain as

Allah keep us over sins inshallah.