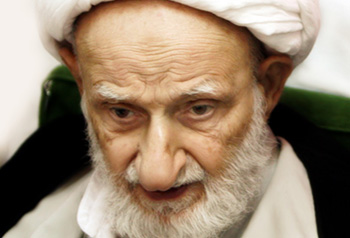 In the name of Allah ST

Salamon alykom wa rahmatollah.
I always looking for Ayatollah Bahjat quality pic since he passing away to make a quality poster about him but unfortunately i could not, so I always thought with myself to find a way to increase the quality of pic and as u know there is no program can do that at all. So that was my imagination until 2 night before when I'm come behind my desk and said with myself i gotta design a good quality poster about him and I started with searching internet for quality pic of I'm but always a without result search but i find a low quality small size pic of him. i choose on of hem an opened it in Photoshop ( min is not enterprise extend edition its poor portable free version ) so i started to test an try all my knowledge to make a better quality of that pic. I tried about 3 different way with using filters and layers and bluer so on but the final result was not good as we can say its a good quality large pic and finally i find a way increase its quality . as you can seeing these tow pic below :


the first pic is re-sized pic from small size to a big size its about 10 times larger than original and i worked about 3:30 hours on it , u can see the final result quality is in very very better than the original one: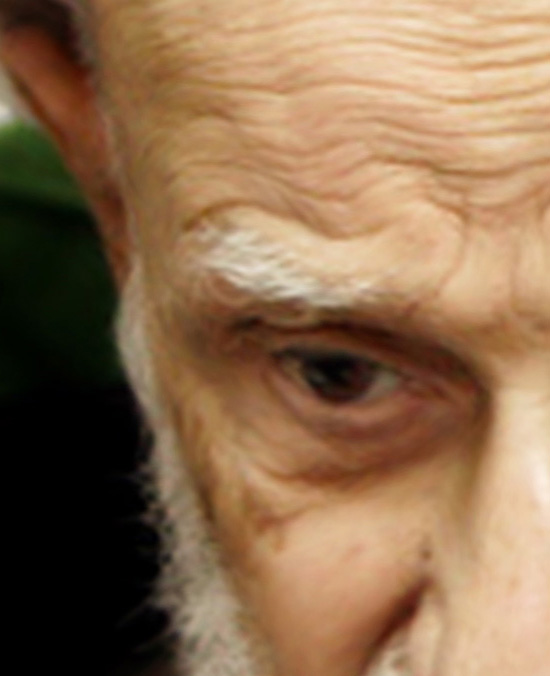 Now, for download this poster in high resolution full size click on this preview below
See it and pleasure.

be succeed
Download and say Salawat alan Nabi Muhammad Saw
Labbayk Ya hussain as
Allah keep us over sins inshallah.